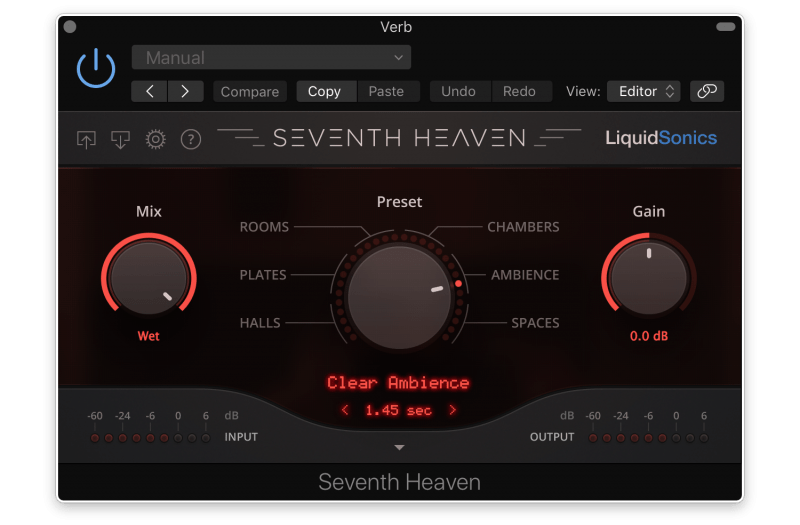 Recommended for EVERYTHING.
The Bricasti M7 is one of the most beloved hardware reverb units of all time. Reviews for the M7 are overwhelmingly positive.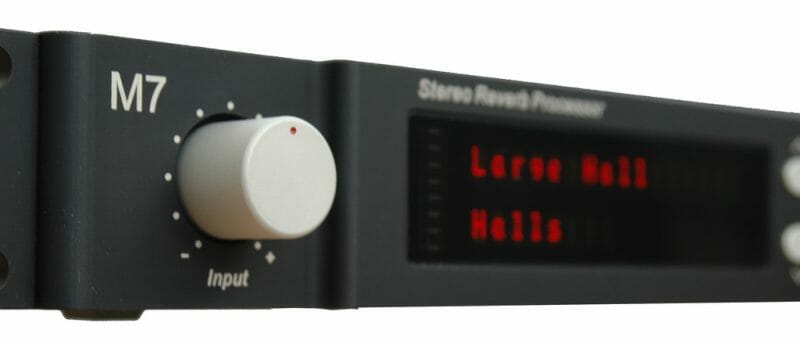 There are a lot of professional producers who only use the M7. Quite the vote of confidence!
And now you can harness the sound of the M7 without dropping thousands of dollars!
Seventh Heaven uses convolution reverb to emulate the Bricasti M7. The results sound stunning.
The Seventh Heaven adds reverb that's lush and crisp.
Check out how natural it sounds on vocals:
It's smooth like butter and sits perfectly in the mix. It adds the extra polish needed to take a song from good to great.
Like its hardware predecessor, there are some engineers who only use the Seventh Heaven for their reverb needs. It sounds great on everything, but it's spectacular for vocals.
There are two versions at wildly different price points. You can get the regular Seventh Heaven for $69. Seventh Heaven Professional will run you $299.
They're both great plugins, so you won't go wrong with either.