The world is online. Are you?
If you're not, it's about time. Building a simple website is essential to growing your music career.
Luckily, there are website-building platforms that make it so easy an 8-year-old could do it.
In this post, I'll talk about why you need a website, what it needs to include, and website builders to check out.
Why You Need an Official Music Website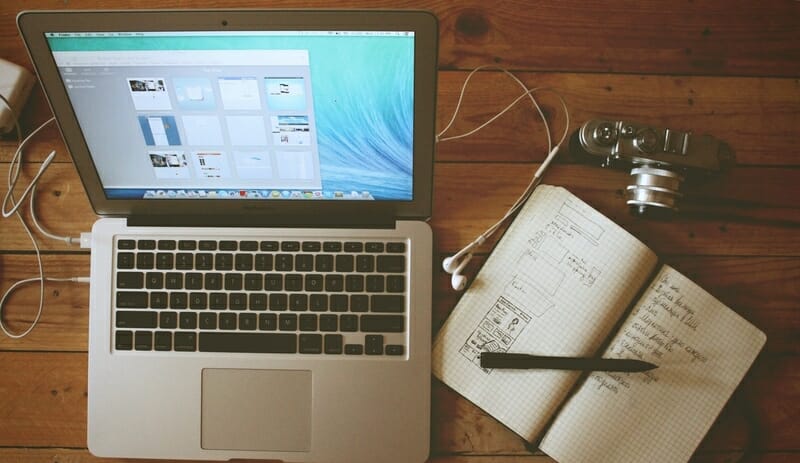 Many new artists have asked the big question: do musicians need a website?
You can probably guess my answer: duh, yes, you need an official music website.
Here are a few reasons why…
Music Industry People Take You Seriously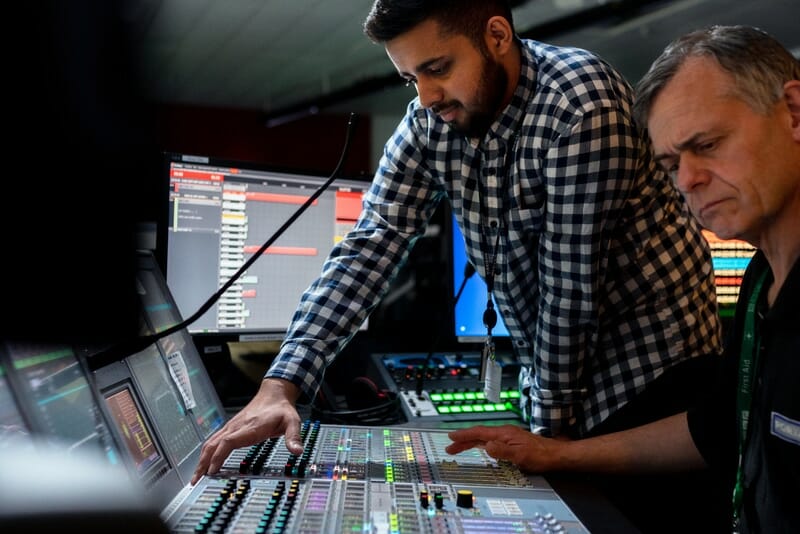 When you've taken the time to set up a website for your music, people in the music industry will take you more seriously.
Because they see you're serious about being a musician.
It doesn't matter if they're a venue manager, someone who wants to license your music, or even your fans.
If you put in the effort to be professional, people are more likely to put in the effort to get to know you.
It's Your Home on the Internet
Social media platforms come and go. And they have algorithms that keep people from seeing some of your content.
But a website—that's your home.
You design it. Arrange the furniture. Choose how to welcome guests. Serve whatever refreshments you want.
And people know the address. There's no algorithm making them get lost.
Plus, you own the data. Anything you put on your website is yours. And any info you collect, you keep.
Share Your Personality and Life
Your website is a great place to share your life, as much or as little as you want. It's your home.
So you can show fans your personality through blog posts, videos, photos, or whatever copy you write on your site.
Sell Directly to Fans
Good website-building tools will let you sell your music and merch to fans. Easily and directly!
Social media is just not built for selling.
It is a great way to connect with people. But your superfans want to support you, and that includes buying directly from you. So make it easy by having your own online store.
Get More Visits (Thanks to SEO)
Search engine optimization (SEO) is the method of getting googlers to visit your site. It uses a number of techniques, like using keywords and adding metadata to photos.
Content marketers rely almost entirely on SEO.
Fortunately, a good website builder will automatically optimize your site for search engines. It's a reliable, long-term way to grow your audience.
Build Your Email List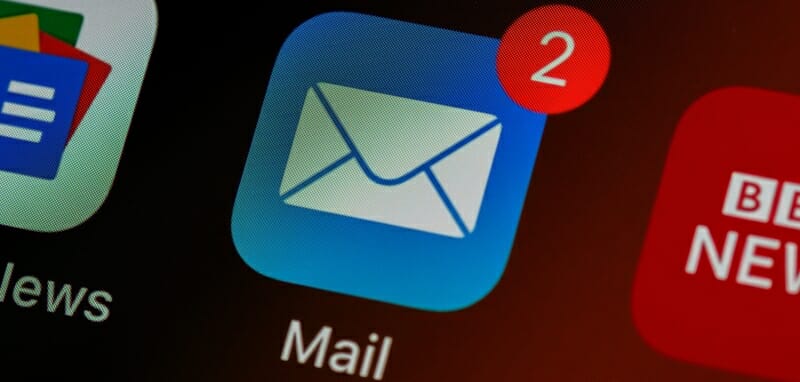 Your website is the easiest place to collect email addresses for your newsletter.
It will also have a much higher conversion rate than collecting emails on social media. People visiting your website are more likely to be interested in getting emails from you.
Site visitors are probably superfans or people who just discovered you. And they want to learn more about you.
What Your Music Website Needs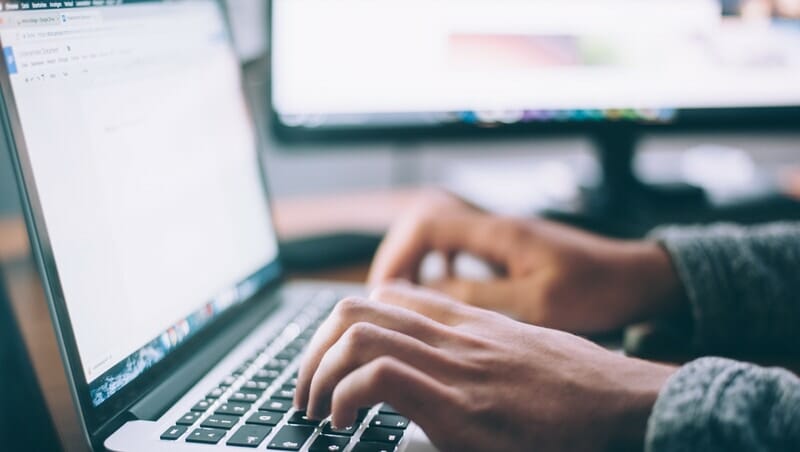 Just having a website isn't enough. You need to include certain elements for it to really work in your favor.
Here are the things your music website must have…
A Custom URL
One of the most important things about your website is that it's your website with your custom URL.
It's best if it's YourArtistName.com rather than YourArtistName.HostSite.com. 
The former makes it easier for people to find you. Plus, it's easier to remember.
It also shows you're serious—that you took the time to register and pay for your website.
A Killer Homepage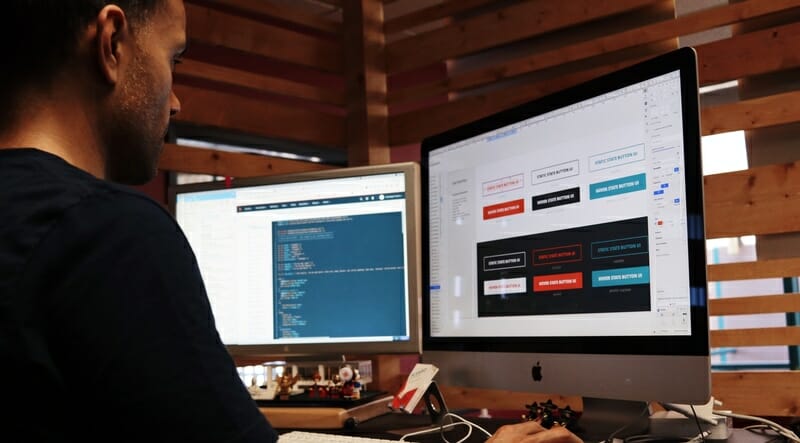 Your homepage is the first impression visitors have of you, so make it a pleasant experience.
It needs to give people an idea of your personality, what kind of musician you are, and what page to visit next.
A bad homepage can lead to a higher bounce rate. So spend time crafting it.
Clear Navigation
Simplicity should trump cool design every time. And you can have a cool website and make it easy for people to navigate.
Your pages menu should be clear. It needs to be easy for people to find your music and shows.
Superfans want to buy your merch, so clearly label the store page.
Make it as easy as possible for your visitors to explore your home.
A Way to Subscribe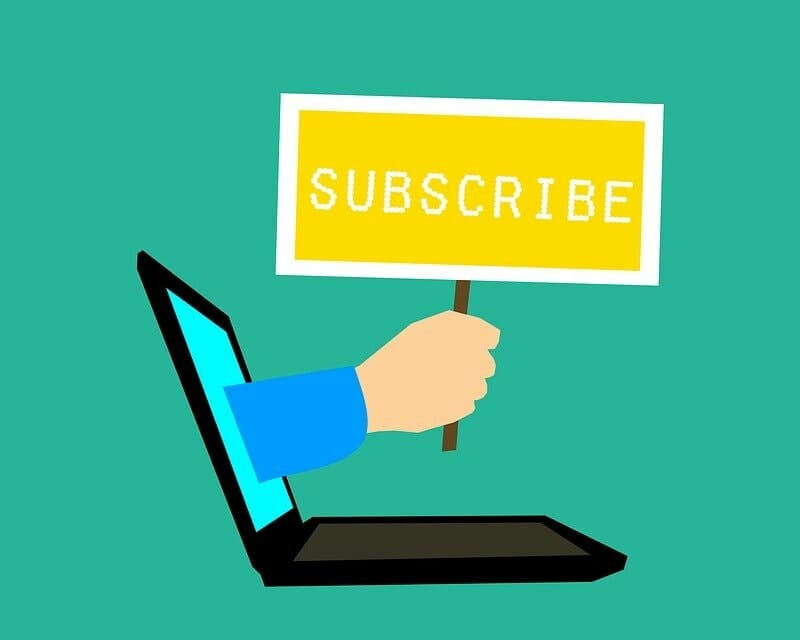 People who visit your website want to know more about you. And the best way to do that is through your email list.
So make it obvious for them where and how to subscribe. Consider setting a splash page that has a signup form right there where they can't miss it.
I did this, and the number of subscribers I get per month has drastically increased.
About
Because your site visitors want to learn about you, you need an about page. On this page, you can share your story, personality, and accomplishments.
You may want to write a few versions of your bio.
1) A short blurb. 2) A medium-length version that shares a bit more about you. 3) A longer version that tells the full story.
This lets fans, blogs, and industry professionals read what they want to.
Music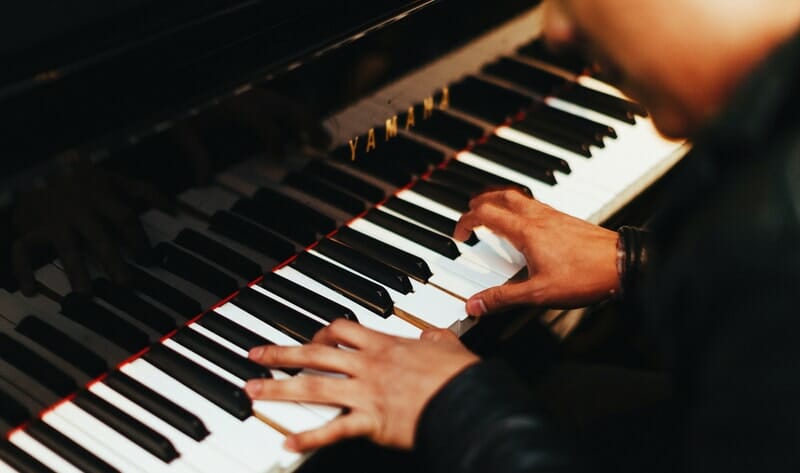 This one is obvious. Make it easy for visitors to listen to your music.
It's best to embed a player on your site so people can listen without leaving. You can then add links to your music on the big platforms like Spotify and Apple Music.
Store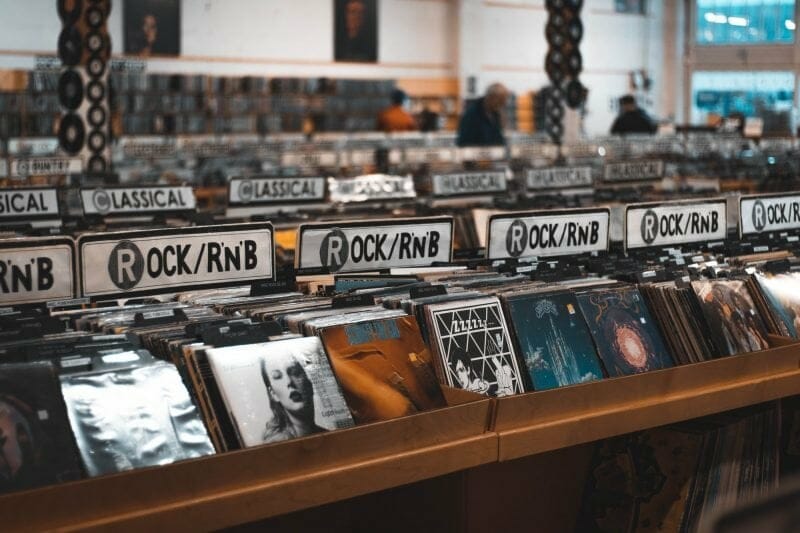 Even if you don't have merch, you need a store page. People want to buy from you, so let them.
And merch doesn't have to be physical. You can sell digital merch that never sells out.
This could include a digital booklet of the inspirations behind your songs. Or access to an exclusive library of behind-the-scenes videos.
And most website builders have a store page that lets you sell directly to fans.
Photos and Videos
Show people what you look like in photos. Share your personality in videos.
People want to know who is behind the music they love, so show them.
Events and Concerts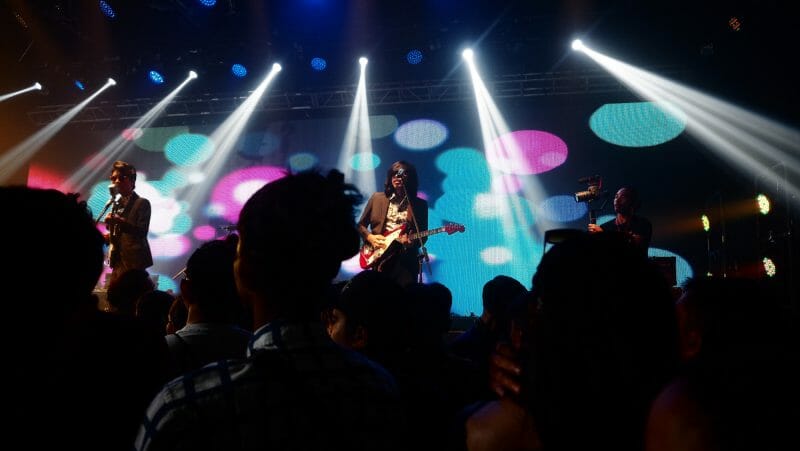 You can't rely on social media solely to share your concerts, thanks to those dang algorithms.
So on your website, clearly list where and when you'll be playing live or online. And make it easy to access or buy tickets.
Contact
Add a contact form so fans and industry people can get in touch with you. You don't want to miss opportunities because people can't figure out how to contact you directly.
Social Media Links
Make it easy for people to follow you on their preferred social media platform. Just make sure you don't list any profiles you never or rarely use.

EPK
An electronic press kit (EPK) is an essential part of your website. Especially if you're serious about promotion or if you're performing live.
You can include a link to your EPK on your about page or you can list it in your navigation menu.
An EPK includes info on booking you for concerts, what your stage setup is, the story behind the release you're promoting, and many other things.
Check out our guide to creating an EPK here.
Blog
Regularly writing on your blog can help with SEO. And it gives you an outlet for sharing your thoughts and stories.
It's optional, but if you like writing, it could add a lot of value to your site.
Best Website Builders
You need to find a website builder that makes it easy to incorporate the above elements. So here are three I've used that are solid options.
Bandzoogle

My personal music website currently runs on Bandzoogle. And I can't recommend them enough.
It's a website builder for musicians by musicians. So their drag-and-drop platform has elements specific to musicians.
You can add a site-wide music player or a tip jar. And you can integrate Bandcamp players, your GigSalad account, and your shows on Bandsintown.
Plus, they try to continually make things better for musicians. So they're very open to suggestions.
For example, I requested they add a button with customizable text and the ability to add a custom URL.
Soon after, they emailed me letting me know they added it as a feature. (I'd like to take credit, but I can't confirm whether other people requested this too).
Here are some of Bandzoogle's highlights:
Drag-and-drop editor
0% commission store
Elements specific to musicians
Run by musicians, so they're continually improving
Helpful and responsive customer support
Squarespace

If you're new to building a website, Squarespace is a good option too.
It's drag-and-drop, but you can also edit the HTML and CSS if you know what you're doing. And they have some very good-looking, simple templates.
They also have a store feature that makes it easy to sell directly to your fans. As a musician, not having a store feature is a deal-breaker.
Also, their customer service is helpful, and the analytics they offer are very good.
Here are Squarespace's highlights:
Easy-to-use website editor
Sleek designs
Affordably priced
Ability to edit HTML and CSS if needed
Wix

If anybody is the queen of drag-and-drop website building, it's Wix. You can place any element anywhere on your page, and you can snap it to the grid (or not).
For all the features you'd need as a musician, the pricing options are a little higher than Bandzoogle and Squarespace but still reasonable.
There is a free option, but it doesn't include a custom URL (which you need).
It has a lot of elements and hundreds of templates. And if you run into any issues, their customer support is very helpful.
Here are Wix's highlights:
Drag-and-drop to anywhere on your page
Free option (good for testing out)
Lots of templates and elements
All of these website builders have some sort of free trial.
So, if you don't yet have a website or you're looking to make a change, try out one of these options.
And don't forget to incorporate the elements we covered earlier.
Conclusion
Building a website for your music is an important step to gaining traction. By following the steps laid out above, you can enhance your relationship with your audience and get better opportunities for your work.