Want to fast track your music promotion and make as many fans as possible?
You don't have to be a marketing expert. You don't even have to know the basics of marketing.
There are ways to promote your music that feel natural and more human-centric.
So in this post, I want to share an approach to music promotion that may change your view of it. Also, I'll cover some practical ways you can promote your music organically.
How to Approach Music Promotion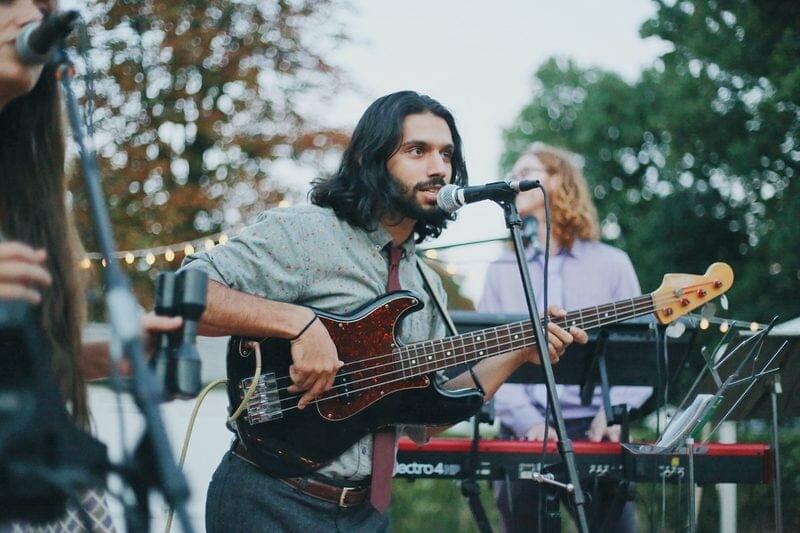 Here's what I would love:
I make some music, send it to Spotify, Apple Music, etc., and someone else promotes the heck out of it.
You see, I'm not a huge fan of promoting myself. It doesn't come naturally to me.
If you're like me, you may be wondering how to even start. A great first step is to change the way we think about it.
Instead of "promoting," I try to think of it as just me sharing something I created. It's something I'm excited about.
Regardless of how you feel about self-promotion, it's vital to your success as a musician.
You may have heard that old marketing idea:
Someone needs to see or hear your message at least seven times before they take action on it. This is called the Rule of Seven.
There's one main reason this is true.
People need time to get to know you. And you need time to earn their trust.
That's why you've got to play the long game. Whatever type of marketing and promotion you choose, plan for it to take a while to catch on.
If you don't give people time to trust you, you won't earn any super fans. And without super fans, you probably won't reach the success you want.
Is Your Music Ready for Promotion?
ARVE Error: src mismatch
provider: youtube
url: https://www.youtube.com/watch?v=tZIRr8G3iJY&t=1237s
src in org: https://www.youtube-nocookie.com/embed/tZIRr8G3iJY?start=1237&feature=oembed
src in mod: https://www.youtube-nocookie.com/embed/tZIRr8G3iJY?start=1237
src gen org: https://www.youtube-nocookie.com/embed/tZIRr8G3iJY


Before you start sharing your music with the world, it has to be ready.
What do I mean by that? It needs to be "radio ready."
It has to sound like what you'd hear on the radio, Spotify editorial playlists, and TV commercials.
To get your song radio ready, you need to be a good engineer. Learn how to mix well and master your tracks (or hire a mastering engineer).
Engineering is the first crucial step. Musician On A Mission is all about GIRATS—get it right at the source.
Everything will flow when you know what you're doing during the recording process.
Your song has to be mixed properly, which you can do with stock plugins, the right knowledge, and a good reference track. This stage is what makes your song sound professional.
And to get your tracks to the same loudness level as the songs on the radio, you need to master your music. This is the final stage you need before releasing your music.
So make sure you understand the mastering process and the mastering chain before doing it yourself.
Once you have these elements completed, you're ready to promote the heck out of it.
Ways to Promote Your Music Naturally
Now let's talk about some ways you can promote your music naturally. These are methods for gaining fans who will stick with you for a long time.
Engage with your fans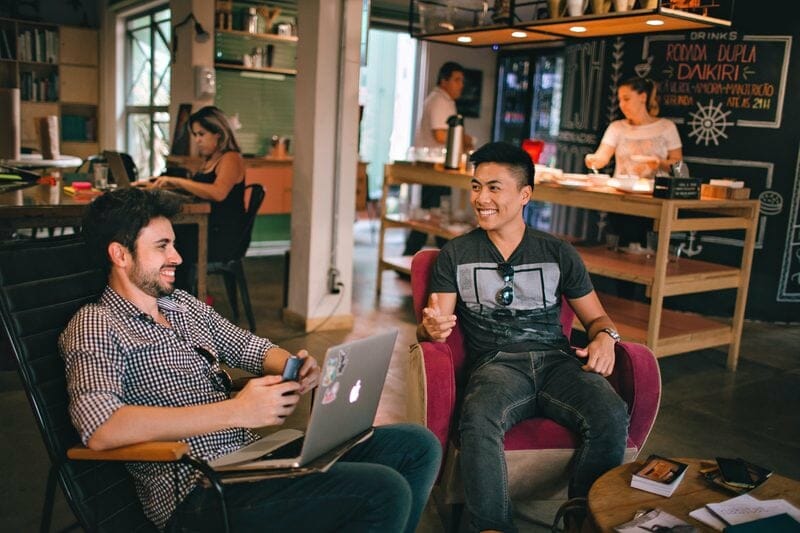 Your fans are the foundation of your music career. Without their support, you won't get anywhere as a musician.
So you need to encourage them to interact with you!
When you post on social media or email your subscribers, ask people to respond. "Likes" are great, but you should be to posting stuff that people want to reply to.
Here are a few of prompts you can use to interact with your fans:
Ask them what songs you should cover
Ask for votes on which original song you should record or release next
Make 10 second "theme songs" for your followers.
The point is to encourage engagement by offering fans something they want. Pique their interest, deliver on your promise.
This'll help you turn casual listeners into lasting fans. And your followers will likely share anything you make for them!
Create a themed Spotify playlist
A Spotify playlist that fits a certain mood, season, or situation is a great way to promote your music. You get to share the music you love, including your own.
Look at the moods and topics of your songs.
Then make a Spotify playlist with that mood or topic. Include your favorite artists' songs, and put one or two of your songs near the beginning of the playlist.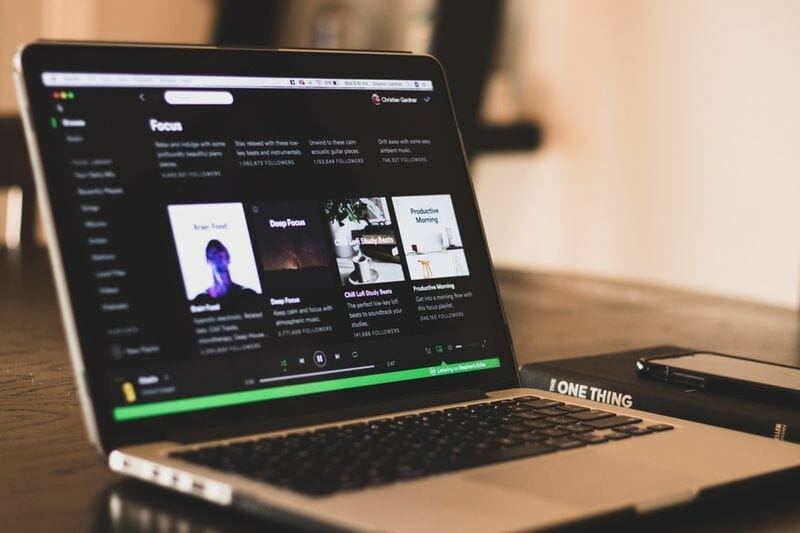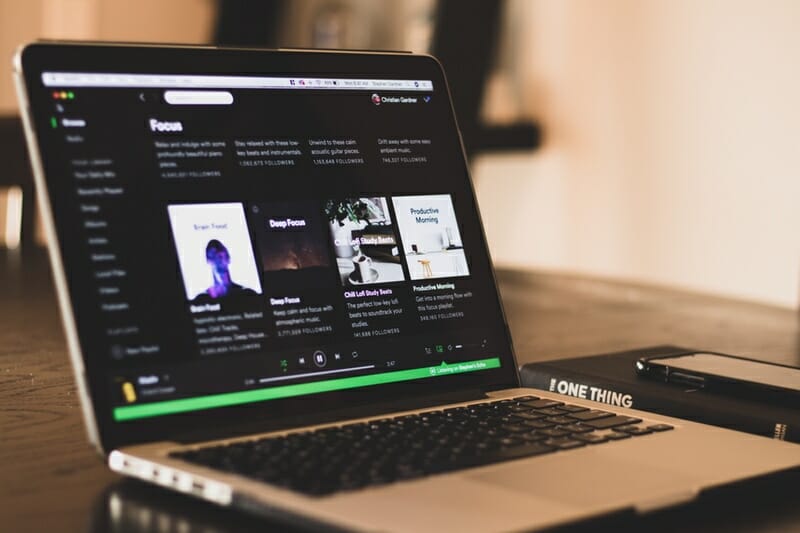 For example, if you have songs about traveling, create a playlist called "Road Trip Songs."
Put your road-trip-feeling songs at the beginning. Then fill the rest of the spots with your favorite road-tripping songs from other artists.
This is a natural and effective way to spread your music for two reasons…
First, when people search for road trip songs, there's a chance they'll find your playlist.
Plus, your current fans will appreciate the killer playlist of songs for their next trip.
If you have friends who make great music, include them as well! Helping your fellow musicians is in everyone's best interest.
Connect with a local business you love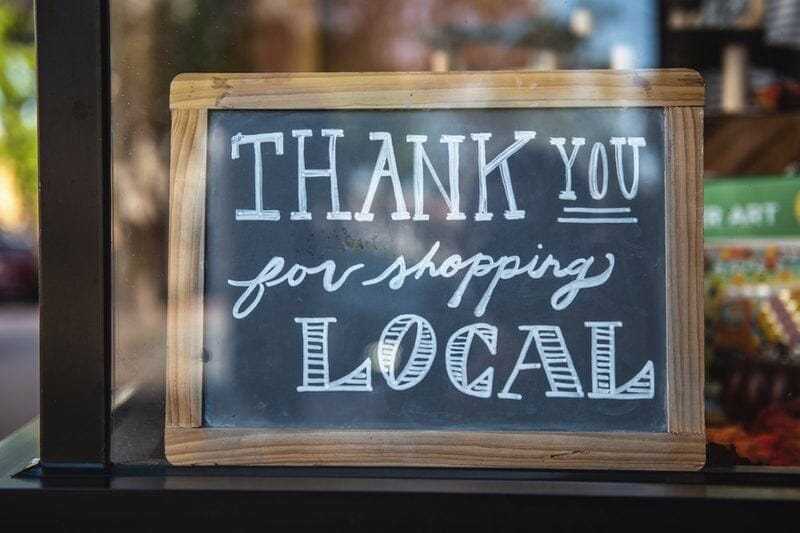 Any business that cares about its community will at least consider working with local musicians. Not only does it strengthen a local tie, but it's a smart business move for both parties.
It's organic cross-promotion.
Here's how you can partner with a local business you love:
Approach a local retail store, coffee shop, art gallery, etc. that you already frequent
Ask them to add your song(s) to their in-store playlist
Give the business a playlist of songs that also includes other local musicians
Ask your fans to visit the business so they can hear your song spinning
Collaborate with others
Since we're talking about cross-promotion, let's talk about collaboration. This is a natural and fun way to get and give promotion.
Let's say you do a co-writing session that leads to a song worth releasing.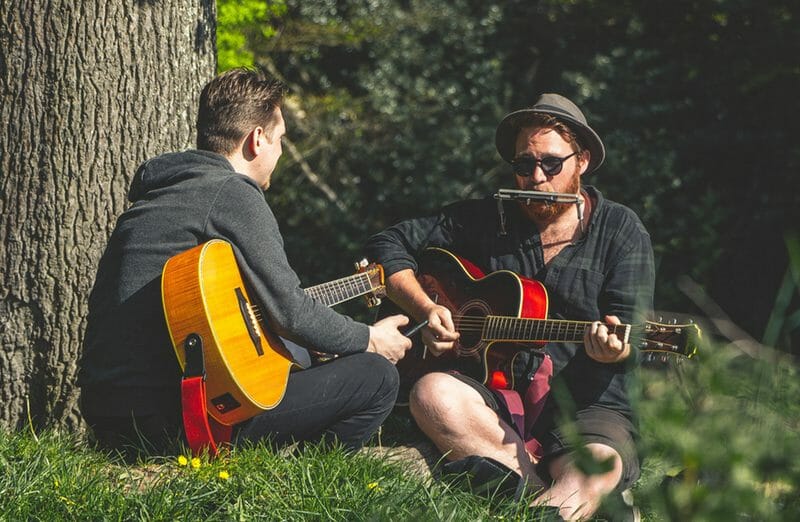 You and the other songwriter record the track, mix it to sound professional, get it mastered, and release it.
The next step is to promote the song. And both of you will be promoting it to your respective fanbases.
You tell your fans about this cool artist you wrote a song with. The other artist does the same, and, voila, you're cross-promoting each other.
Even if you haven't worked with them yet, promote the work of other independent musicians. They'll likely promote you back.
A strong network of likeminded musicians is an incredible foundation for your music career.
Join conversations
For some brands, social media is simply a promotion platform. All they do is tell people to buy their thing or download their free PDF.
It's fine to promote on social media. But if you forget about the "social" part, you're missing out.
That's why we musicians should be a part of the conversation. Whatever music-related conversation is happening, chime in.
If you become known as someone who offers helpful insights, people will probably be more receptive when you share your music with them.
So here are some places you can join a conversation:
Facebook groups
Twitter
Subreddits
Blog comments
Start a blog
If you like to write, this one is perfect. It's a natural way for you to share your thoughts while also bringing awareness to your music.
This is similar to joining a conversation. Running a blog that entertains, educates, or informs people builds trust.
And, as the Rule of Seven states, trust is needed before people will actually listen to you.
Here's how you can start a blog to promote your music:
Launch a blog on your official music website
Decide on a topic your blog will cover (e.g., songwriting, life stories, updates, philosophy)
Write a handful of posts and schedule them for publication
Edit each post for search engine optimization (SEO) so googlers can find you more easily
Use tools to naturally sprinkle keywords throughout your posts
We like Google's Keyword Planner and LSI Keyword Generator
Share your posts with your email subscribers and social media fans
Give away free stuff in exchange for an email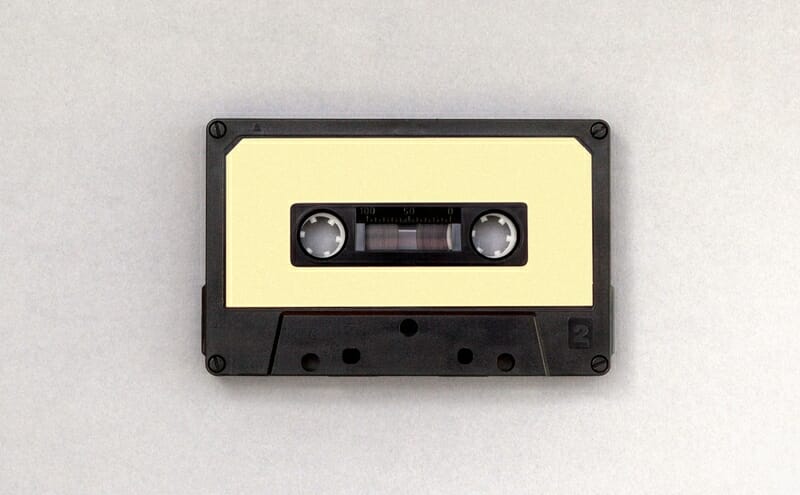 This is one of the most trusted methods in the modern marketing world. Give people free stuff in exchange for their email.
This adds them to your email list, which means you can share your new music and exciting news directly with them.
True fans will often subscribe without getting anything in return. But you can grow your fanbase if you offer an exclusive goodie for their email address.
Just be you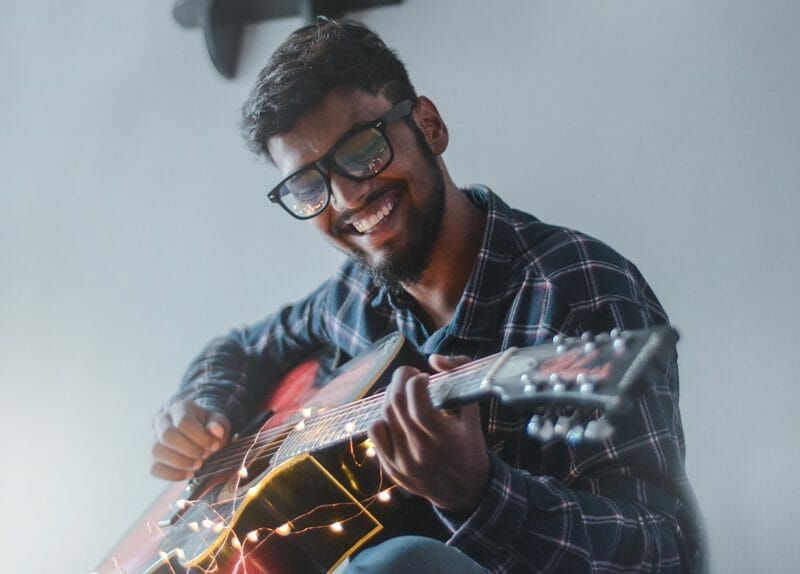 The most important marketing method is to be yourself. This is especially true if you're trying to promote your music organically.
There's nothing more organic than you being you.
People talk about your brand and what's on-brand for you. But that's all hogwash.
You are the brand. Therefore, whatever you do, share, say, and enjoy doing is your brand.
Are two of your interests or projects categorically different? It doesn't matter.
They're both coming from you. So they're both on-brand for you.
Do you have any creative ways you promote your music organically? Drop your tips in the comments!