Recommended for Everything
The stock EQ that comes with your DAW is superpowered. No joke!
The makers of DAWs know plugins are one of their biggest selling points. So they've really upped their game in recent years.
There's a good chance you already have a great EQ on hand.
Take Logic Pro for example.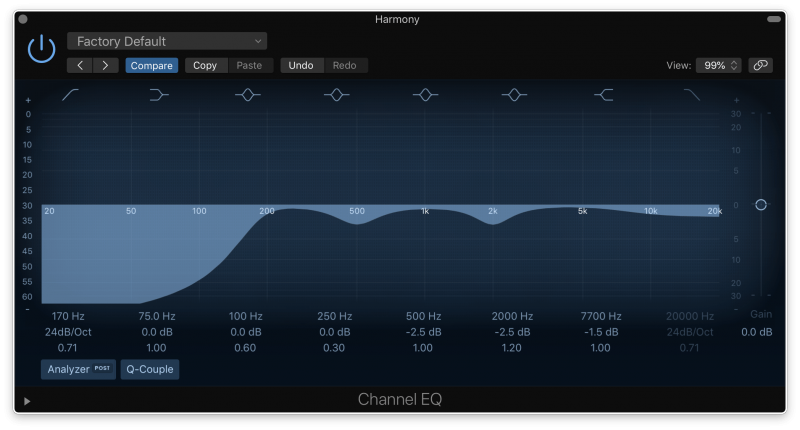 Logic's parametric EQ is easy to use and even has mid-side functionality. There's also a match EQ and several emulations of analog gear.
You should master your free EQs before you spend a cent. Why buy expensive gear if you don't have to?