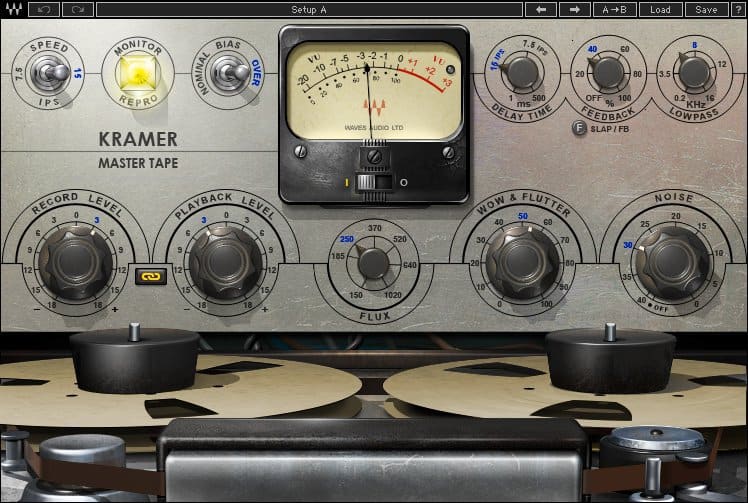 Despite being the less popular tape emulation from Waves, the Kramer is more versatile and fun to use on individual channels. Plus, it's extremely simple. Adding excitement, warmth and character is possible in just a few knob turns.
Just don't expect it to be an incredibly versatile plugin. Sometimes it's the perfect tool for the job, but not in every mix.
QUICK TIP: Waves is always running huge sales! Nearly everything goes on sale multiple times a year, sometimes up to 90% off. Make sure to buy anything from them when they're cheapest, even if that means waiting a little bit.
Original Recording:
With Kramer Master Tape: