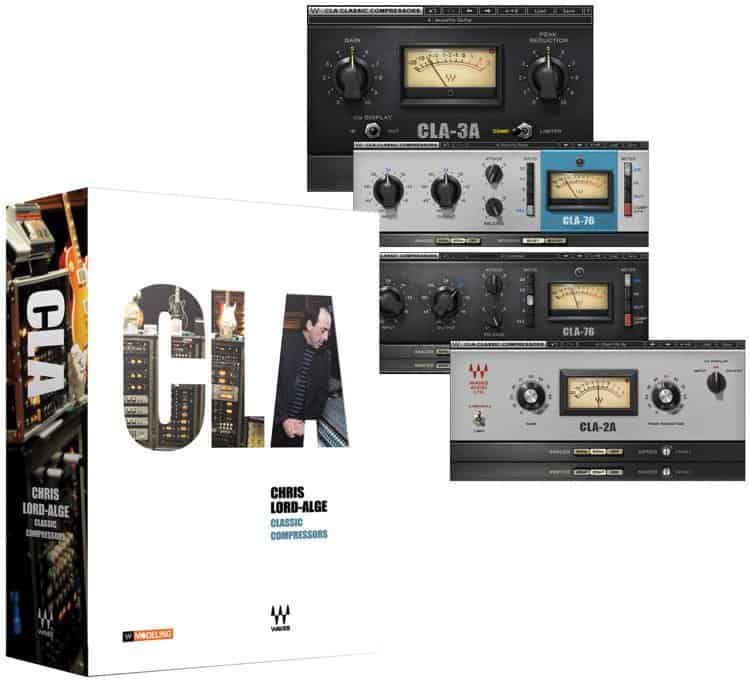 The CLA Classic Compressors consists of three plugins – the LA-2A, the LA-3A, and the 1176. These three compressors are some of the most commonly used of all time. Name any pro record – they probably used one of these compressors.
The LA-3A is more tailored to vocals (in my opinion), and offers a slow, smooth character. It's awesome.
If you're wanting aggression and excitement, the 1176 has some of the fastest attack times in the world. Try using its "all buttons in" mode on rock singers. Your mixes will thank you.
QUICK TIP: Waves is always running huge sales! Nearly everything goes on sale multiple times a year, sometimes up to 90% off. Make sure to buy anything from them when they're cheapest, even if that means waiting a little bit.
Original Recording:
With LA-2A:
With LA-3A:
With 1176: