Finding the right drum samples can be tricky.
Today you'll learn what to look for, and where to find great sounds. No matter your budget.
But if you just want to learn about Drum Samples specifically, keep reading.
Choosing the Right Sample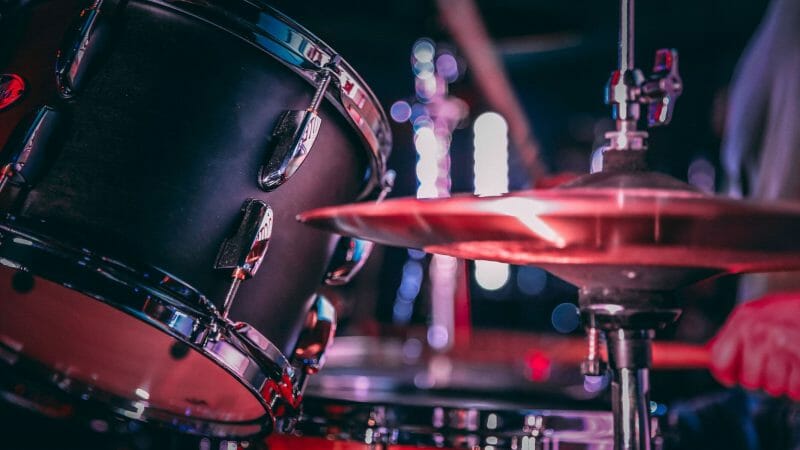 Your sample choice is important.
The better a recording is, the better the final mix will be.
High-quality samples will help your songs shine. Without having to overproduce each track.
So collecting great drum samples is crucial for any producer!
But quality isn't the only thing you need to consider. Think about what the sample adds to the track.
In general, drum samples add at least one of these to the song:
Boom: Booming drums have plenty of low frequency content. 808s and sub-heavy kicks are great examples.
Body: You can add body with a drum sound that accentuates the low mids.
Snap: Snappy sounds usually focus on a handful of frequencies in the 2–10K range.
Crack: Sounds that crack have plenty of impact. They're usually snares that have been tuned to have a tight, powerful tone.
Sizzle/Ring: These are usually used on top of other samples to liven things up. Sounds that ring out usually have a slower attack and gradual release.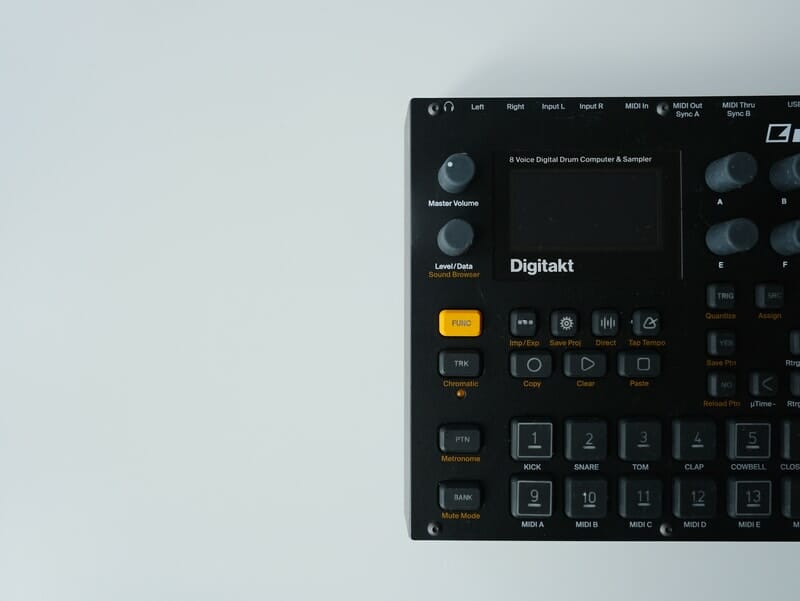 You'll also want to think about the texture of the sample. These enhance the emotions of the song. Here are some of the most common textures for drum sounds:
Deep: Deep sounds tend to have plenty of sub frequencies and rolled off highs. The attack isn't super strong. Sidechained reverb can be useful to extend the tail. Without muddying up the initial transient.
In Your Face: In-your-face sounds have a sharp attack with tons of presence. They're high in the mix, so they sound close to the listener.
Gritty: Gritty sounds are usually run through several layers of saturation. They might be low-passed as well.
Polished: Polished sounds are ready for a pop track. All the mud has been EQd out. And the dynamics are heavily controlled.
Keep these qualities in mind when picking out samples. Focus on finding samples that fit the needs of your music.
You can totally change a sample if you want to.
Your samples don't need to sound perfect right away. Mixing, editing, and synthesis can all help you transform them.
Blap Kits
Blap Kits was started by !llmind the producer, who has worked with artists like J. Cole and Dr. Dre.
From boom bap to trap and everything between, Blap Kits has some killer drum bundles to choose from.
Citizen DJ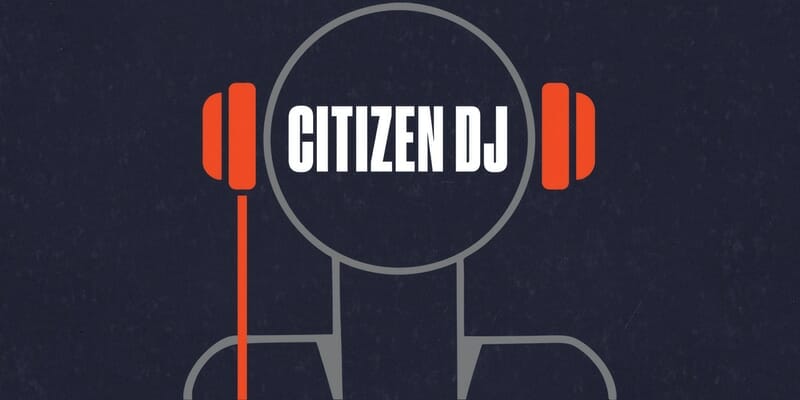 Citizen DJ is a new project from the Library of Congress.
There's a common misunderstanding that all the sounds in the Library of Congress are in the public domain. But a lot of those sounds are only free for educational use!
Thankfully, there's a better way to find free samples.
Citizen DJ is a collection of free sounds that are 100% cleared for commercial use. It has a handful of collections to browse.
You won't find modern, high-fidelity drum sounds here. But there are a ton of older sounds that can add texture to your drums.
Try layering sounds from Citizen DJ on top of your drums.
Cymatics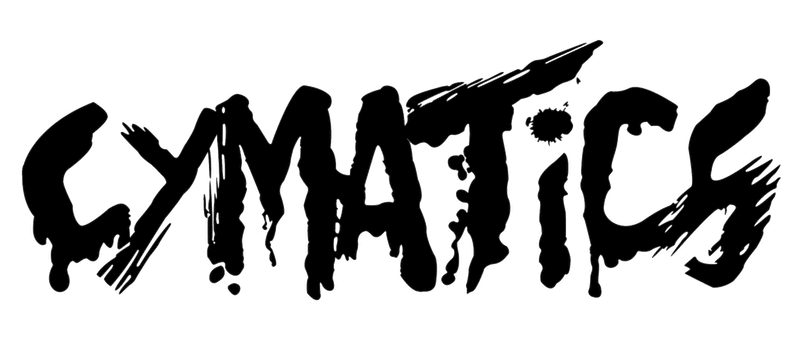 Cymatics has some terrific hip hop drum samples.
Their 808s and harder hitting samples are particularly great. Drill and trap producers will find some great options here.
They've got a lot of free packs worth checking out as well.
Freesound

Freesound.org is one of my personal favorites.
Not everything on Freesound is available for commercial use. Before downloading a sound, check its license.
Sounds with the Creative Commons 0 license have no restrictions. You can use them commercially without crediting anyone.
Sounds with the attribution license can be used commercially. But you have to give credit to the person who created the sample.
Avoid anything with the noncommercial attribution license.
These can only be used for personal projects. So you can't use these samples unless your music is 100% free (which I don't recommend).
Loopmasters

Loopmasters houses tons of sample packs. These are collections of samples, loops, and MIDI files.
The only downside is that many sample packs have limited previews. If you can't individually audition each sound, it's hard to tell whether the sounds you get will be as inspiring as you hope.
Quality varies from pack to pack. So as you browse, make sure you're really confident in a pack before buying it.
RUDEMUZIK
RUDEMUZIK has a few different hip hop drum bundles to choose from.
Part of what makes them great is the inclusion of guide PDFs.
These offer helpful tips on beat patterns you could use. Immediate inspiration for getting over writer's block!
Sample Focus
Sample Focus is another sample subscriptions service with a unique model.
WIth a free account, you get five download credits each week. If you're patient, you can build a solid sample library without spending a cent.
If you want more download credits, you have a few options.
You could upload samples you record yourself in exchange for credits.
But be aware, any sample you upload is available for others to use commercially. And you won't get paid for it.
Alternatively, you can upgrade to a paid subscription. It just depends which one makes more sense to you.
Splice

Splice has tons of samples, loops, and MIDI files you can use in your songs.
It was one of the first sample subscription websites. Where you pay a monthly subscription fee for access to everything they have.
They have a huge database of sounds, including tons of drums.
If you produce a lot of music with varying styles, Splice is perfect for you.
You don't have to commit to a few sample packs and hope they have what you need. Instead, you have countless options.
Sounds.com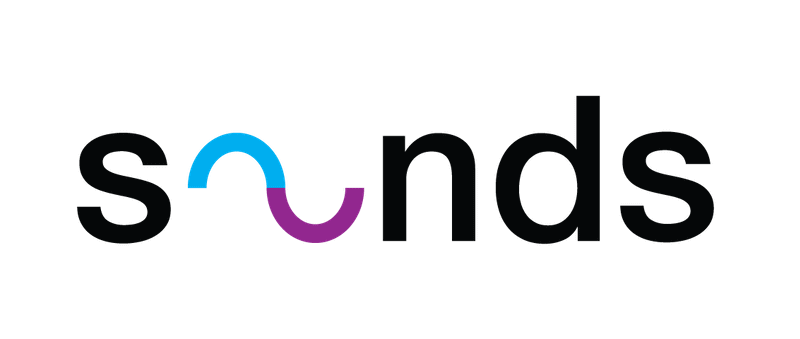 Sounds.com is a new project from Native Instruments. It's a subscription service like Splice that gives you access to countless samples.
Unlike Splice, Sounds.com doesn't have any MIDI files at the moment.
This might change in the future. But for the time being, it's only samples and loops.
Subscriptions vs Sample Packs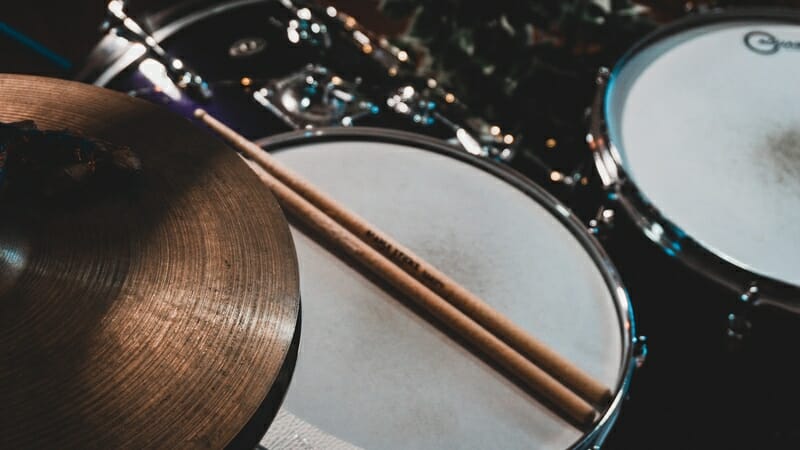 So should you sign up for one of the subscription services? Or just buy individual sample packs?
I've done both, and here's what I've found…
Individual packs are great if you're an artist crafting a signature sound. Subscriptions are great if you're a producer who works with different artists.
When producing for other artists, you never know what kind of sound you'll need. Having access to a huge library will help you make great songs without wasting a bunch of time.
But if you're making your own music, chances are you're aiming for a consistent style. Using the same sound across different songs can cement your "sound."
Whatever you do, be decisive. 
Don't waste hours searching for the perfect sample. Pick a sound and move on.
You don't want to waste all your creative energy digging through samples. Find something that works and focus on writing.
If you need to swap sounds, you can do that once the track is written.
Trust me. A finished song with decent samples is always better than half a chorus that sounds flawless.
Shakers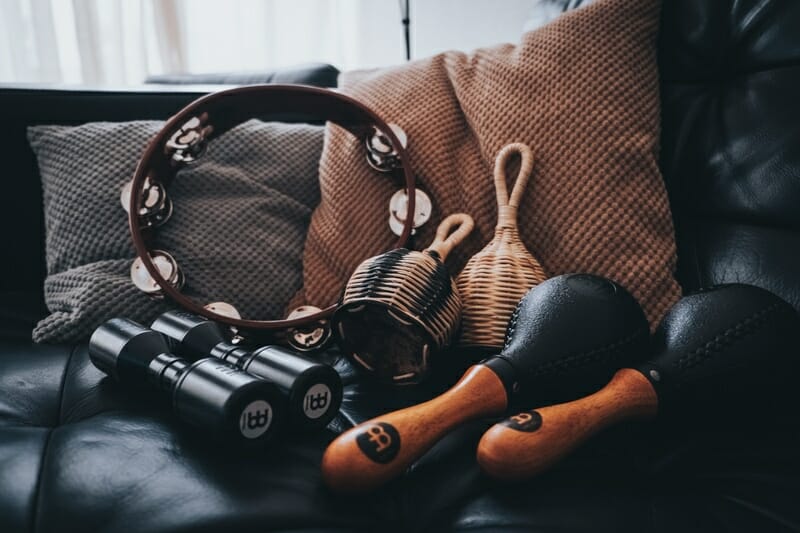 Never underestimate the power of a humble shaker.
Shakers, tambourines, and the like are all over modern music production. They punctuate the rhythm and add brightness.
Shakers and tambourines are all over your favorite tracks. Listen carefully and you'll notice them in hits from every genre.
They're especially good for choruses. They add energy without distracting from the melody.
No matter what style you're working in, consider adding a shaker to the mix.
Honorable Mentions (Freebies)
Conclusion
Your drums are the foundation of your song. So you'll want to find good samples to work with.
Make the most of your samples by finding the right ones for you.